Program Overview
To become a change agent in the nutrition field, you need to be equipped with an authoritative knowledge from a legitimate source. Students in the Master of Science in Nutrition program will explore concepts in nutritional science and theory and learn how to critically evaluate scientific literature.  
Upon graduation, you'll be prepared to turn your passion for food and nutrition into a meaningful career or go on to doctoral level studies.  
Cost
$683/credit hour (average)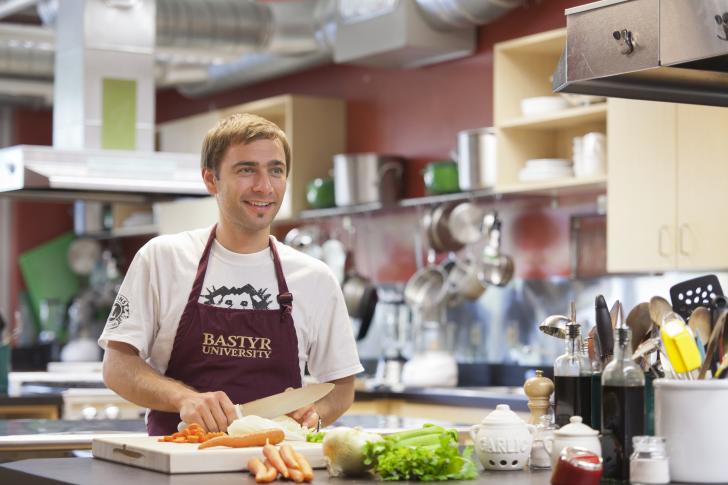 Exceptional Learning Environment
Grow your understanding of nutritional concepts and develop your culinary skills in a fully equipped whole-food nutrition kitchen. Choose from organic, local meals at our whole-food Dining Commons. Help maintain the University's Medicinal Herb Garden and its 350 species of herbs and seasonal crops. The garden serves as a laboratory for organic, sustainable and renewable agriculture.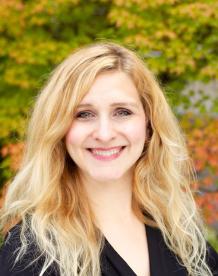 Faculty
Kory DeAngelo
MS, RDN, CD
Kory teaches graduate and undergraduate courses in clinical nutrition assessment and therapy, therapeutic culinary nutrition, food writing, and public health nutrition at Bastyr University…
Faculty
Melissa Murphy
Ph.D.
Her teaching interests include biochemistry, regulatory metabolism, integrated nutrition and health, learning theory and educational philosophy She sees her role as an educator as a…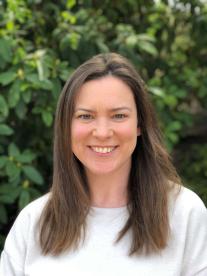 Faculty
Kate Ueland
MS, RD, CSO
Kate teaches and mentors students at Bastyr and continues to work as a dietitian at Seattle Cancer Care Alliance in Seattle, WA. Kate also works at Fred Hutchinson Research…
Program Details
Students may take individual, science-based prerequisites as a non-matriculated student. If you wish to discuss taking specific pre-requisites at Bastyr, please contact Admissions. Here is a list of courses offered.
Prerequisites for the MSN program are as follows:
3.25 in prerequisite coursework (all classes listed as specific prerequisites)
3.25 cumulative GPA in science prerequisites with a B or better in Human Physiology, Organic Chemistry, Biochemistry and Microbiology
3.0 in nutrition coursework
3.0 cumulative undergraduate coursework
Entering students must have a bachelor's degree from a regionally accredited college/university
Exceptional candidates who do not meet these standards will be reviewed on a case-by-case basis.
Human Physiology or a combined Human Anatomy and Physiology course - 1 course
Organic Chemistry*- 1 course
Biochemistry*- 1 course
Introductory Nutrition - 1 course
General Psychology - 1 course
College Algebra or Statistics - 1 course
Microbiology - 1 course
*Must be science major level and not survey-level with at least one lab in any science class.
Note: Biochemistry course must have been taken within seven years of program start.
Nutrition writing
Nutrition advocacy work
Public policy
Prevention and wellness
Research and development
Research laboratories as research assistants