Alumna Expands Workers' Comp Coverage for Acupuncture Treatment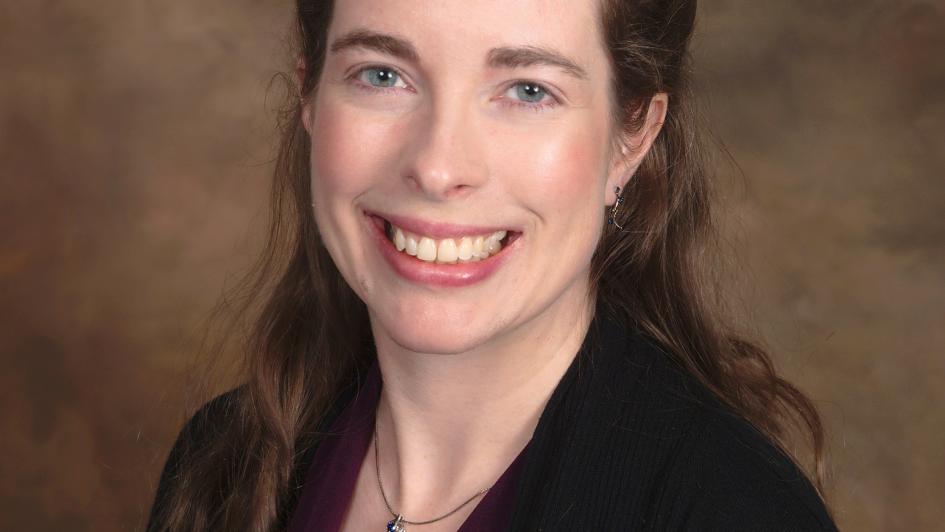 East Asian Medicine Practitioners (EAMPs) offer workers' compensation patients a way to manage pain without the risk of opioid dependency, in which Washington state Department of Labor and Industries (L&I) takes particular interest.
The worker's comp program in Washington currently categorizes acupuncturists as ineligible for reimbursement. Bastyr University alumna Megan Gale, MSAOM, Dipl O.M, EAMP, LMT, with a team from the Washington East Asian Medicine Association (WEAMA), is making significant strides toward changing that rule. After a 20-year effort among EAMPs), a pilot program has been approved, and qualified acupuncturists in Washington are now able to treat select patients as part of the state workers' comp pilot program.  
An East Asian Medicine practitioner, Gale has worked in a hospital setting for more than 10 years. She was the first acupuncturist hired at the Interdisciplinary Pain Management Clinic at Madigan Army Medical Center in Tacoma, Washington, which offers a functional restoration program for active duty military service members with significant functional impairment due to a pain condition. Her career led her to serve as a member of National Certification Commission for Acupuncture and Oriental Medicine (NCCAOM) Hospital-based Practice Taskforce (2015–2016) and as a WEAMA board member (2015– 2017), in which position she coordinated the WEAMA Labor and Industries (L&I) Committee. This committee, with Gale's leadership, combed through study after study to extract data on the benefits of acupuncture for those experiencing low back pain. This STRICTA-compliant literature review showed that acupuncture was effective and had a very low adverse event rate. Lisa Taylor-Swanson, PhD, presented the results of the literature review to the Washington State L&I medical director team in October 2016 and it was well received.
Excitement over this program spread rapidly: Gale and her team soon reached the maximum number of participating acupuncturists, and the program officially began in October 2017. The 215 providers see patients with an open workers' comp claim specifically involving low back pain. Each patient may receive as many as 10 acupuncture treatments for the life of their claim, if functional improvement is demonstrated.
To maintain the program's momentum, Gale created a documentation toolkit to instruct acupuncturists how to code patients' charts in compliance with L&I criteria. A standardized template makes it easy to collect required and recommended data.
The toolkit introduces practitioners to the return-to-work clinic model and focuses on collecting metrics, particularly documenting functional change using validated tools. According to Gale, "The workers' comp return-to-work model is slightly different from the conventional pain management and integrative health wellness models in that the goal is not to cure someone, but to send that person back to work. It's more about restoring and improving function than pain level, although these often go hand in hand. If patients are taught self-care tools, they learn to better manage their condition on their own." The patients' improved function, sleep quality, decreased (or eliminated) need for pain medications, and ability to self-manage pain conditions all lead to decreased disability risk factors, which supports L&I's Healthy Worker 2020 Strategic Plan.
In the future, Gale hopes to see acupuncture treatment coverage expanded beyond low back pain-related claims alone. For now, the next two years of the pilot study will focus on gathering data and providing results to the L&I Department.

Resources
Hospital Practice Handbook Project for East Asian Medicine Practitioners: thehospitalhandbook.com
Hospital Practice Handbook Project public Facebook page: facebook.com/hospitalhandbook/
WEAMA resources: weama.info/L&I-Acupuncture-Pilot-Project
Workers' Comp Documentation Toolkit and course