Course Information
The best way to register is online with your credit card.
You can also register via the following ways:
By phone: 425.602.3152
By appointment: Room 108 on the Bastyr University campus.
Please contact [email protected] to schedule an appointment.
Please submit your request in writing by email to [email protected]. Unless otherwise specified in the individual course descriptions, cancellations or transfers can be made up to 14 calendar days before the first day of the course to receive a refund, (minus credit card processing fees).
For live classes, no refunds are granted for cancellations made with less than 14-days' notice from the course start date.
For asynchronous classes, once you have accepted access to the course material no refunds will be granted.
Participants registered for a multi-module course or program (ex: Ayurvedic Health Advisor) will not be refunded for any missed sessions and may not receive certificates of completion for partial completion of a seminar.
Bastyr University reserves the right to cancel courses with insufficient enrollment, in which case a full refund will be granted to those registered (minus credit card processing fees)
Please note: Dropping a class in our Catalog registration system does not grant you a refund, nor does it notify BU CCCE Department of a dropped registration. You must submit your cancellation request in writing to be eligible for a refund of any kind.
Bastyr University will keep records of continuing education certificates on file for 3 years. Additional copies of a certificate will not be issued after 3 years from the end of the last course date.
Name changes on certificates can be made within the same 3 year period. To request a certificate re-issue with a name change, please contact us at [email protected] with the course title, date of completion, your previously recorded name, and proof of legal name change.
Bastyr University does not discriminate against any person in matters of employment, application for employment, student or applicant for admission, or participation in our programs or benefits on the basis of the following protected classes: ancestry, gender, gender identity, or expression, sexual orientation, race, creed, color, religion (includes religious dress and grooming practices), sex (includes pregnancy, childbirth, breastfeeding and/or related medical conditions), ethnic or national origin (includes language use and possession of a driver's license issued to persons unable to prove their presence in the United States is authorized under federal law), age (40 and above), disability (mental and physical, including HIV and AIDS), marital status, genetic information, medical condition (genetic characteristics, cancer or a record or history of cancer), veteran or military status or any other protected category under applicable local, state or federal law.
Log In to Canvas Here
If you are in need of a password reset, please email us at [email protected] and we can reset the password for you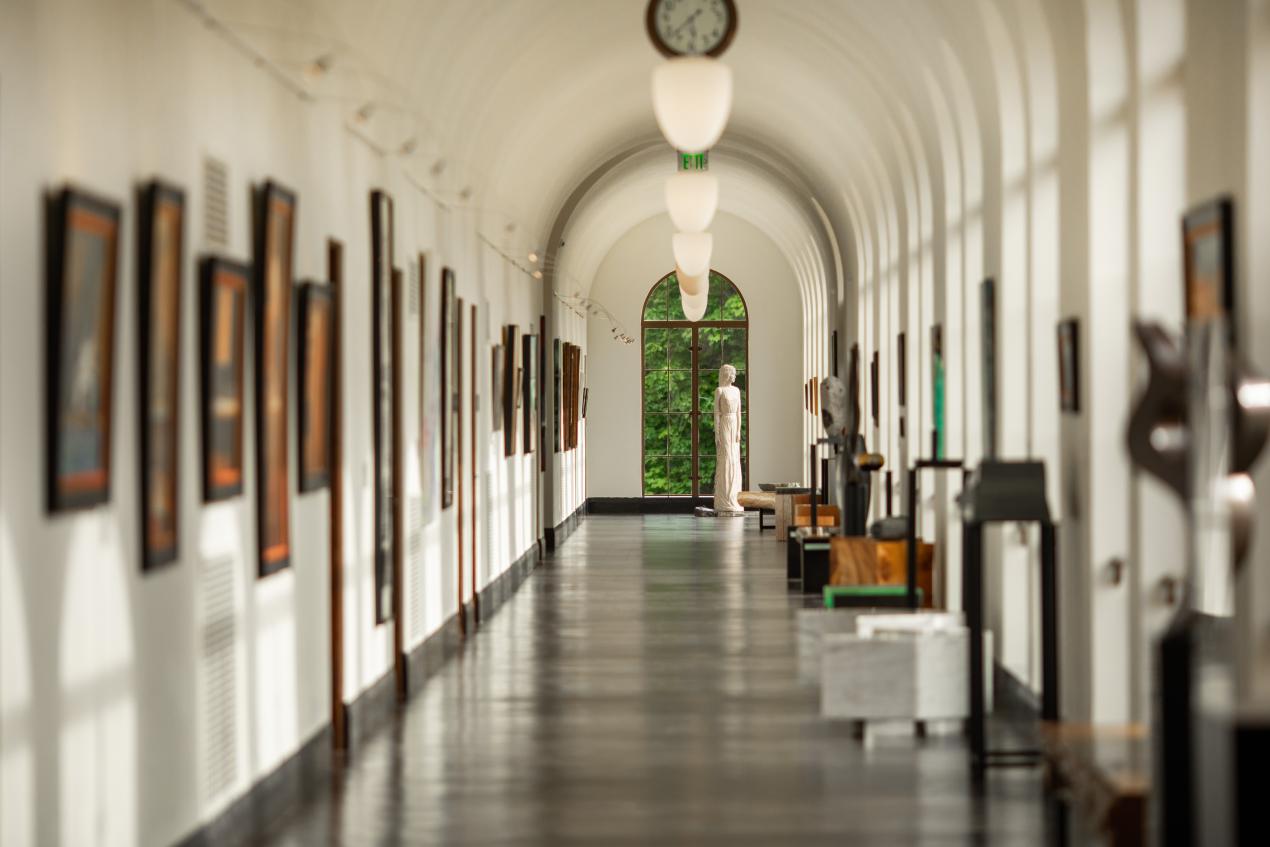 Lodging Options
Stay on campus during your course in Bastyr's dorm-style rooms or at the beautifully renovated hotel walking distance from campus, The Lodge.