2022-2023 Calendar
January 9
Winter Classes/Clinic Begin
January 16
Martin Luther King Jr. Holiday
February 20
Presidents' Day Holiday
March 17
Winter Classes End
March 24
Final Exams End
March 25
Winter Clinic Ends
March 27-April 1
Interim Clinic
April 3-8
No Teaching Clinic
April 10
Spring Classes/Clinic Begin
May 29
Memorial Day Holiday
June 16
Spring Classes End
June 23
Final Exams End
June 24
Spring Clinic Ends
June 26
Commencement Ceremony (Seattle)
June 30
Commencement Ceremony (San Diego)
June 26-July 1
No teaching or interim clinic
July 3-4
Independence Day holiday
July 5
Summer clinic begins
July 6
Orientation - Master of Arts in Counseling Psychology students
July 10
Summer classes begin
August 14
Orientation - Master of Science in Midwifery students
September 1
Summer classes/final exams end
September 4
Labor Day holiday
September 16
Summer clinic ends
September 18-23
No teaching or interim clinic
*The following dates apply to the Master of Science in Integrative Nutrition program only.
Winter 2023
First Session
January 9-March 1
Spring Break
March 2-March 12
Second Session
March 13-May 3
Spring 2023
First Session
May 8-June 28
Second Session
July 3-August 23
Summer Break
August 24-September 34
Summer 2023
N/A
2023-2024 Calendar
September 18-20
Orientation for all students (WA and CA)
September 21
Classes begin for all students
September 25
Clinic begins
November 23-25
Thanksgiving Holiday
December 1
Fall classes end
December 8
final exams end
December 9
fall clinic ends
December 11-22
Interim clinic
December 23-January 1
University and clinic closure
January 2-6
Interim clinic
January 8
Winter Classes/Clinic Begin
January 15
Martin Luther King Jr. Holiday
February 19
Presidents' Day Holiday
March 15
Winter Classes End
March 22
Final Exams End
March 23
Winter Clinic Ends
March 25-30
Interim Clinic
April 1-6
No Teaching Clinic
April 8
Spring Classes/Clinic Begin
May 27
Memorial Day Holiday
June 14
Spring Classes End
June 21
Final Exams End
June 22
Spring Clinic Ends
June 24
Commencement Ceremony (Seattle)
June 28
Commencement Ceremony (San Diego)
June 24-29
No teaching or interim clinic
July 1
Summer Clinic Begins
July 4
Independence Day Holiday
July 8
Summer classes begin
August 30
Summer classes/final exams end
September 1
Summer classes/final exams end
September 2
Labor Day holiday
September 14
Summer clinic ends
September 16-21
Interim clinic
September 23-28
No teaching clinic
*The following dates apply to the Master of Science in Integrative Nutrition program only.
Fall 2023
First Session
September 5-October 25
Second Session
October 30-December 20
Winter Break
December 21-January 7
Winter 2024
First Session
January 8-February 28
Spring Break
February 29-March 10
Second Session
March 11-May 1
Spring 2024
First Session
May 6-June 26
Second Session
July 1-August 21
Summer Break
August 22-September 2
Summer 2024
N/A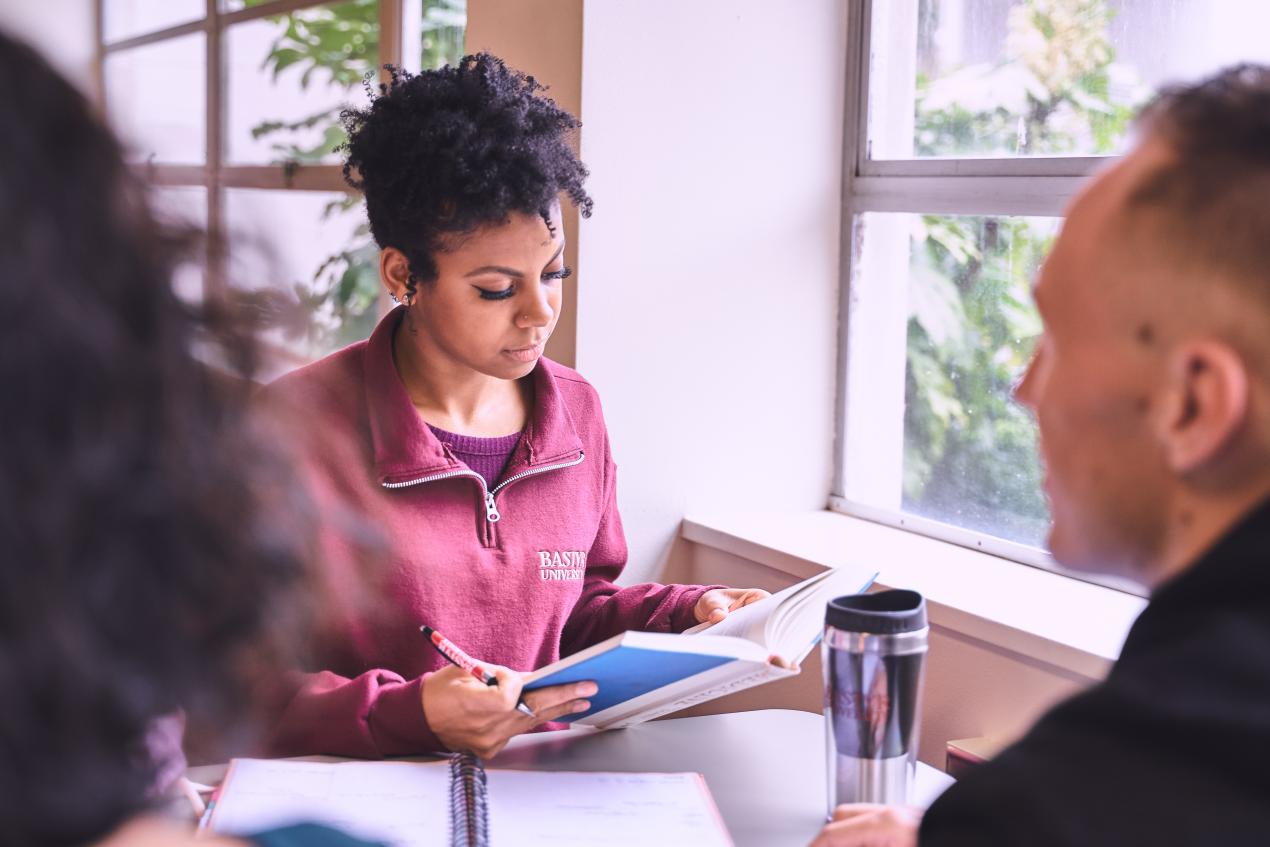 Academic Catalog
Curriculum and course changes in the 2022-2023 Bastyr University Catalog are applicable to students entering during the 2021-2022 academic year. Please refer to the appropriate catalog if interested in curriculum and courses required for any other entering year.