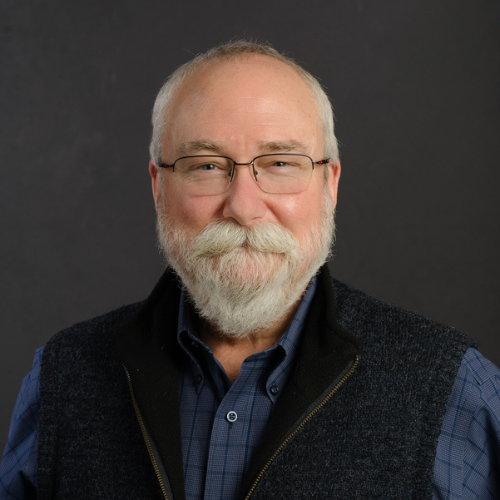 ​
Dave Rule
Sr. Vice President and Provost
Dave Rule, Ph.D., spent eight years as full-time faculty teaching a wide variety of coursework; Psychology 101, childhood through adult human development, educational psychology, classroom assessment, research design, and program evaluation. Dr. Rule received tenure at Marist College, NY, in 1998, where he became Director of the Graduate Program in Educational Psychology, teaching graduate-level coursework in research, community systems, approaches to learning, and cultural pluralism. He also worked as a methodologist on National Science Foundation (NSF) and National Institutes for Health (NIH) grants and supervised graduate theses.
Dr. Rule's move to administration in 2000 has been equally varied, beginning as a Director of Institutional Research and Program Development, then serving as a Vice President of Academic Affairs, followed by three presidencies, including the presidency of Bellevue College, Washington state's largest community college (approx. 35,000 students). Dr. Rule has been directly involved in regional and program level accreditations, including the Middle States Association, the Higher Learning Commission, and the Northwest Commission on Colleges & Universities, as well as in program accreditations (e.g., teacher education, nursing, radiography, etc.), and the development of new associate, bachelor, and master's degree programs. He has an extensive background in budget management and oversight, strategic and educational master planning, program assessment, successful labor relations, international student programs, working with local and Fortune 500 companies, and fundraising. 
Contact: Holly Minch, [email protected], 425.602.3434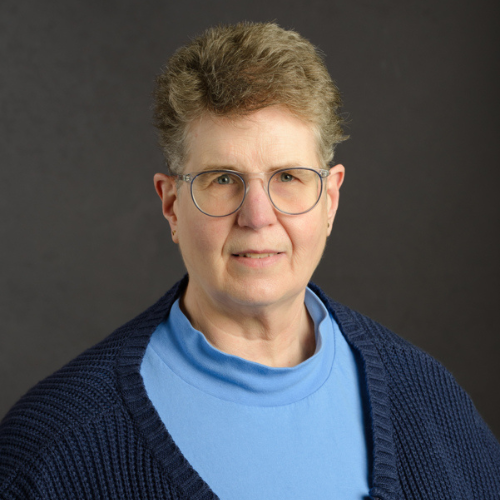 Susan L. Weider
Vice President for Student Affairs
Susan Weider, MS, serves as the primary student liaison and oversees financial aid, registrar, housing, counseling services, career services, alumni relations, and conference services. She joined the University in 2001 as dean of students and was promoted to her current position in 2005. Before that, she spent 11 years working in student affairs administration at Linfield College in Oregon. She holds a Master of Science in college student personnel from Southern Illinois University in Carbondale and a Bachelor of Arts in history from Simpson College in Indianola, Iowa.
Contact: Susan Weider, [email protected], 425.602.3014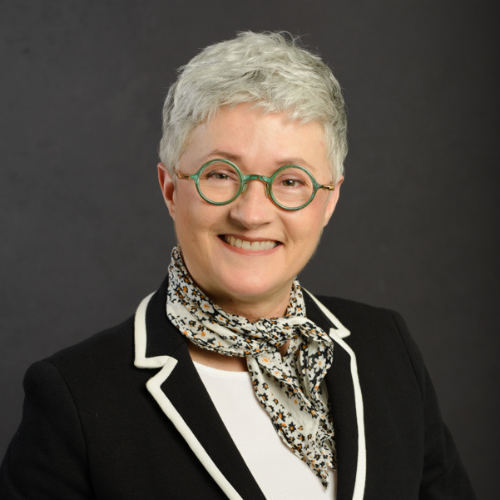 Jeanne Galloway, ND
Vice President for Advancement and Enrollment Services
Jeanne Galloway, ND, leads the University's Advancement and Enrollment Services division. Her goal is to maximize engagement opportunities for those interested in expanding Bastyr's message of wellness and hopefulness. The Advancement and Enrollment team focuses primarily on bringing amazing students to the University's two locations, and also in developing strong connections to patients, philanthropic donors, corporate partners and the general community in support of Bastyr's mission.
Dr. Galloway is a 2004 graduate of Bastyr's Naturopathic Medicine program. In addition, she is a nonprofit management and fundraising expert with over 25 years of service for a number of regional and local organizations. She has worked in every aspect of nonprofit fundraising and communications, securing millions of dollars for organizations in California and Washington state for diverse causes including medical research, equity initiatives and educational access.
Dr. Galloway received her Bachelor of Arts degree from the University of Southern California.
Contact: Jeanne Galloway, [email protected], 425.602.3007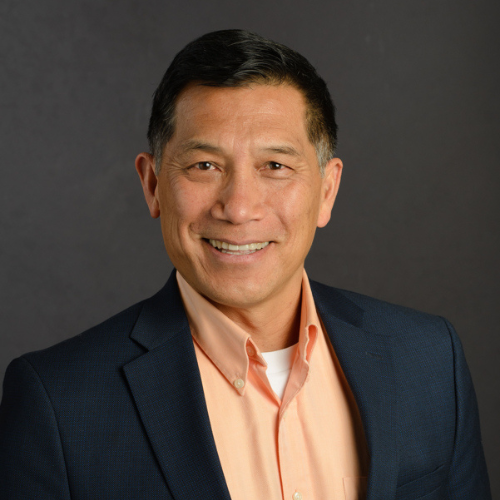 Ray K.H. Oen
Associate Vice President of Budget & Finance/CFO
Ray Oen, MBA, provides management oversight and responsibility for all University financial functions encompassing revenues, budgets, expenses, capital expenditures, investments and debt. In addition, he oversees the auxiliary service operations, including Clinic, Dispensary, Bookstore, Dining Services, and Facilities.
Ray has more than 25 years of practical experience managing and implementing the finance and operational functions at both not-for-profit, private, and public companies, including 9 years as a Chief Financial Officer at Treehouse and Romac Industries. He has an extensive background in finance, budgeting, operations, facilities management, human resources, and information technology. Ray served as a Lieutenant in the Naval Nuclear Propulsion Program and completed his Engineer Officer and Submarine qualifications aboard both attack and ballistic missile submarines.
He received his Bachelor of Arts in chemistry from the University of Puget Sound and his Master of Business Administration from the Tuck School of Business at Dartmouth College.
Contact: Ray Oen, [email protected], 425.602.3403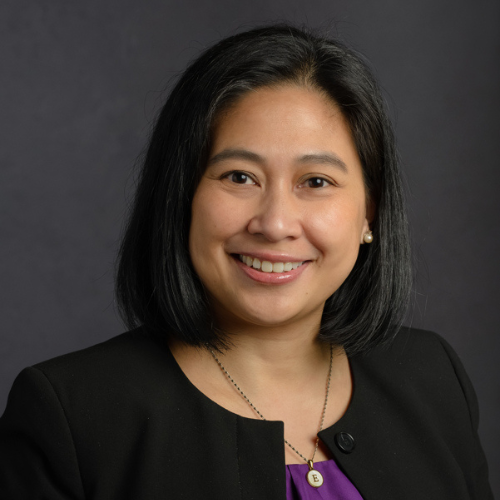 Erika Lorenzana Del Villar, Ph.D.
Associate Vice President for Diversity, Equity, and Inclusion
Dr. Erika Lorenzana Del Villar is a sociologist, educator, and equity and inclusion strategist with almost two decades of research, teaching, and leadership experience in equity work. Most recently, she served as the Director of Engagement & Belonging and Diversity, Equity, and Inclusion Practitioner at Forest Ridge School in Bellevue, WA where she spearheaded DEI initiatives around faculty/staff professional development, programming, and evaluation. In addition, she designed and taught courses centered around social justice including Race and Religion in America; Ethics, Social Justice and World Religions; Ethics in International Relations; Silencing Dissent; and The Power of Narrative.
Dr. Del Villar holds a Ph.D. in Sociology from the University of Connecticut, where she also received her M.A. in Sociology and Certificate in Human Rights. Her research work has examined issues related to human rights, political violence and terrorism, social movements, political participation, and the link between the climate of inclusion and learning success in higher education institutions. Dr. Del Villar also holds an M.A. in International Relations from New York University and a B.A. in Political Science with a minor in French studies from the Ateneo de Manila University in the Philippines. Early in her career, she served as a human development operations analyst at the World Bank in Washington, D.C., and managed the human development portfolio (health, nutrition, HIV/AIDS, education, gender, disability, and social protection) for the World Bank's Office of the Special Representative to the United Nations in New York. Born and raised in Manila, she now enjoys running the trails of Washington and exploring the Pacific Northwest with her husband and two daughters.
Contact: Erika Lorenzana Del Villar, Ph.D., [email protected], 425.602.3037
Additional Members of the
Executive Leadership Team
Kathleen Fritch, Ph.D.
Associate Vice President of Academic Affairs, Bastyr University San Diego
Timothy Schwaiger, ND, MA
Chief Medical Officer, Bastyr University San Diego
Lorelei Newman
Associate Vice President of Enrollment Services
Kristinna Conner, ND
Dean of the School of Naturopathic Medicine
Lynelle Golden, Ph.D.
Dean of School of Traditional World Medicines, and School of Health Arts & Sciences
Jamey Wallace, ND
Executive Director of Clinical Training & Chief Medical Officer