Bastyr Welcomes Nihon Institute of Medical Science: A Cultural Exchange in Natural Medicine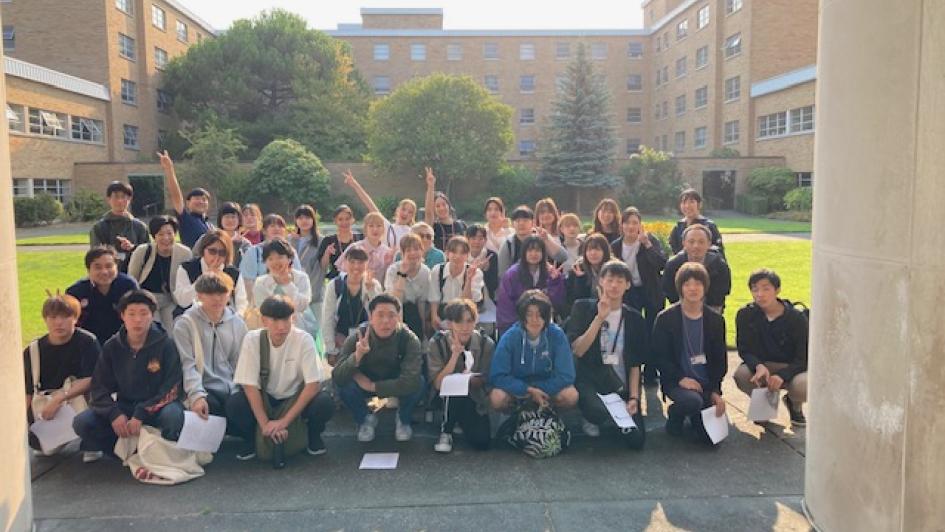 On August 27, 2023, a delegation from the Nihon Institute of Medical Science (NIMS), comprising thirty-two students and five faculty members, visited Bastyr University for an educational exchange focused on natural medicine and health practices. NIMS is dedicated to fostering medical professionals with a global perspective and actively participates in academic collaborations with various international institutions. This educational tour was coordinated by the Global Educational Network, LLC, based in Bellevue, WA.
The day's agenda at Bastyr University included a series of comprehensive lectures covering topics such as the current landscape of natural health education, naturopathic medical treatments, natural and herbal approaches to polycystic ovarian syndrome, holistic strategies for developmental disorders, East Asian medicine encompassing acupuncture, and an in-depth exploration of human gross anatomy.
This event provided an enriching platform for discussing ideas and fostering cross-cultural understanding and collaboration in natural medicine and health sciences.
The instructors who shared their expertise were:
1.    Rie Oyama, ND
2.    Mariko Spalding, ND
3.    Koichi Tanji, ND
4.    Aiko Bailey, LAc
5.    Chika Takahashi, ND, LAc
6.    Masa Takakura, ND, DC, PhD
7.    Masa Sasagawa, ND, PhD