Battling Initial Overwhelm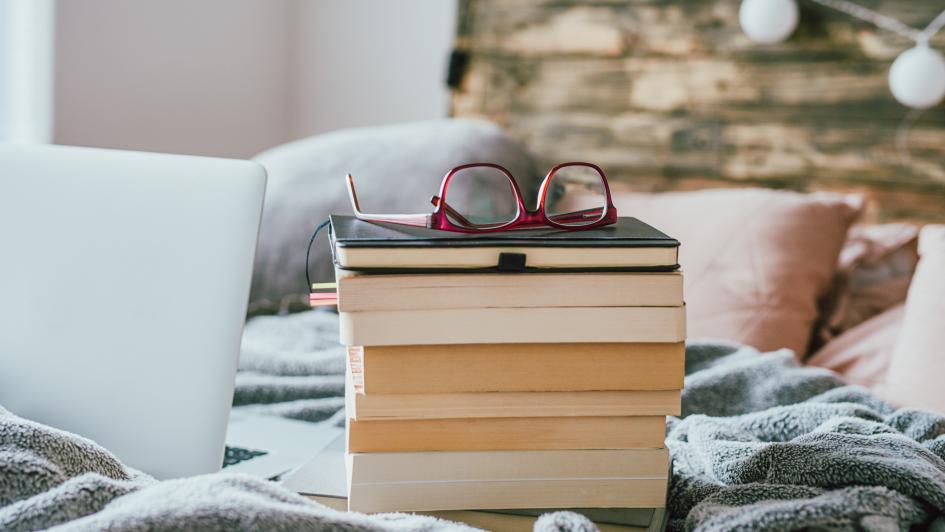 Published December 28, 2022
So, you're here: naturopathic medical school. You have worked countless hours to reach this space, shadowing doctors, filling your resume with volunteer hours, and taking those challenging science courses. You may feel flooded with a variety of feelings - inspiration, excitement, frustration, or stress. One of the most common emotions we hear about is a sense of "overwhelm," often due to the immense amount of learning, assignments, and "newness" that comes with starting the program or starting a new quarter. Today, we're presenting some tips to help battle this initial emotion. 
1. Recognize that the "overwhelm" is very, very normal. 
You are not alone in this feeling; in fact, it is a sensation that most people going through this program feel initially. Consider relying on your peers or reaching out to students further down the road in the program to gain more perspective and hear about how they managed or are managing it. 
2. Give yourself credit for all you have done and are doing. 
Allow yourself to recognize all that you are managing in this new life, and give yourself validation for your hard work and effort. You are doing your best! 
3. Remember this is a marathon, not a sprint. 
It may be your reaction to push, push, push yourself in this initial chapter. Remember that this program is a minimum of four years, with each year presenting different challenges and stressors. Take breaks as your body and mind need it, and work on building long-lasting habits that will support you throughout this new journey. 
4. Rely on your resources. 
Bastyr offers a lot of resources you may rely on to help you on your journey, including office hours with professors, TAs, open labs, peer counseling, and tutoring. There are also resources that are unique to you, whether that's a classmate you can study with, study habits you have developed, or creating that perfect study environment. 
5. Consider other times in your life you have dealt with stress. 
It may be helpful to reflect on past times you felt a similar sense of overwhelm. What worked for you to manage it? How can you utilize the tools and skills you've accumulated in your life?
About the Author:
Kirstin is a dual track MACP and ND student at Bastyr University San Diego.