Covid-19 Isolation Study Results – Coping Tips Effective, but only Part of the Solution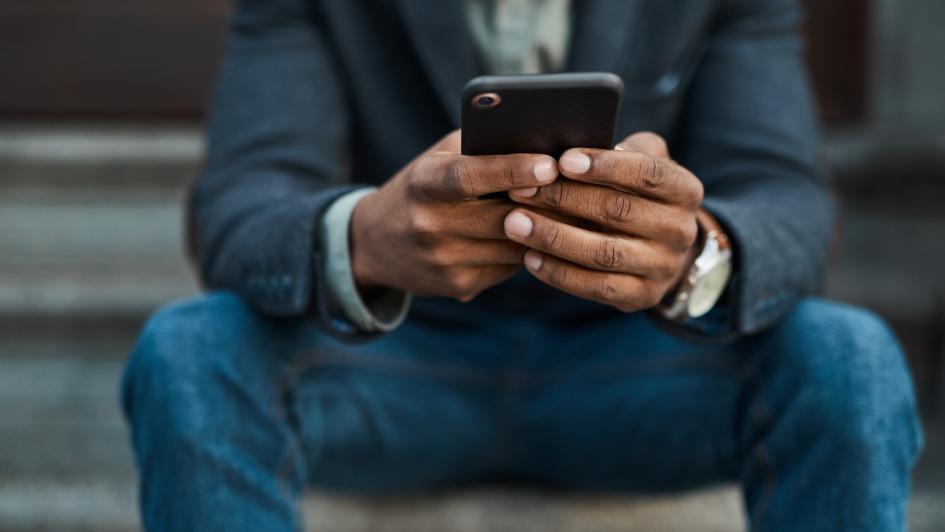 Published September 15, 2021
A Brief Recap
In March 2020, researchers Adam Kuczynski and Dr. Jonathan Kanter at the Center for the Science of Social Connection of the University of Washington began studying the effects of isolation and loneliness as a result of the COVID-19 pandemic among Seattle/King County residents. Participants answered a survey about their mental health during quarantine, which asked about feelings of loneliness, isolation, anxiety and depression. In response to the impact of this study, Dr. Dan Rosen of Bastyr University proposed a collaboration with UW to expand the study nationally and offer participants tips via text message to help people engage their social relationships to combat some of these negative feelings,  improve mental health, and improve their relationships.  The question became:  Can we help people feel better and stay connected during this time? 
Examples of Tips
Some of the many tips included in the study: 
How to look for clues that people want to share their feelings and be vulnerable. 
Share intimate details about yourself with someone else. Prompts included topics such as grief and loss, a positive memory and where you derive strength from. 
Give someone a call who you have not spoken to in a while. 
Results
About 1,600 people participated in the study. Participants reported back to Drs. Rosen and Kanter every day for two weeks on how successful they were at completing the tip and whether the tip improved their mental health.  
The researchers reported that on average, most people were coping relatively well at the beginning of the pandemic. There was no big wave of depression amongst the participants that they had feared.  Upon completion of these tips each day, feelings of depression and loneliness went down and relationship quality went up. 
What we learned
Quick evidence-based tips, focusing on connecting with others, help participants with difficult feelings during the pandemic and improve social connections. The research team noticed that there were internal obstacles that get in the way of people researching out – for example, a friend telling you that they are "too tired" may be a signal that they want to share their feelings. "It's when we need it the most that we tend to not reach out," said Rosen.   
Researchers noted, however, that once they stopped giving out the tips, the benefits started to decrease.  
"In order to have the public health impact that we want, we have to either give them these tips for longer, or give them the training so that people can do them on their own. Once you stop drinking water, you wouldn't expect people to stop being thirsty." said Rosen.  
Interested in learning more?  
WATCH: An Interview with Dan Rosen, PhD (Bastyr University), Jonathan Kanter, PhD (University of Washington) and Robin Fenn, PhD, LICSW