Elevate Your Primary Care Experience at Bastyr University Clinics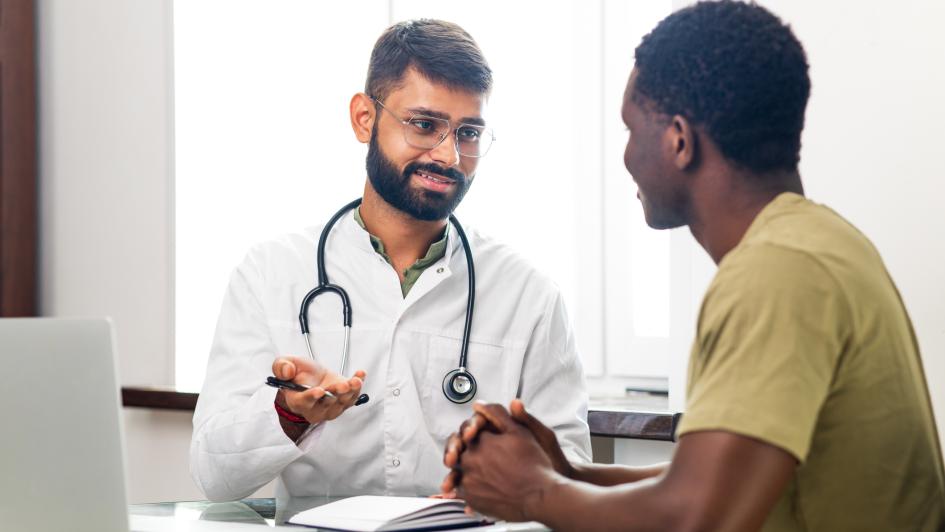 In the quest for reliable and comprehensive primary care, searching for the right doctor can often feel like an uphill battle. Many have experienced the all-too-familiar scenario: a rushed appointment, unanswered questions, and a prescription that feels like a temporary band-aid solution. The underlying issues often remain unaddressed.
At Bastyr University Clinics, a unique approach to primary care awaits, one that prioritizes understanding the whole person and tailors care to a patient's unique needs. This is achieved through the innovative "Team Care" approach. Patients benefit from the collective knowledge, training, research endeavors, and expertise of a licensed naturopathic doctor alongside one to two advanced student clinicians. The clinical supervisor is deeply involved in every patient's case, overseeing all diagnoses and treatment plans. This ensures that patients receive care from naturopathic doctors who are equipped with the most current knowledge, research, and best practices in healthcare.
Moreover, as our clinical supervisors are actively engaged in instructing medical students, they are consistently attuned to the latest advancements in procedures and protocols for a wide array of patients. This means that at Bastyr University Clinics, you're not only receiving top-tier care but also benefiting from a dynamic and evolving healthcare environment.
As an extra benefit, Team Care is generally more affordable. Our Seattle clinic, Bastyr Center for Natural Health, accepts a wide range of insurance plans, making comprehensive primary care accessible to many. This means that patients not only receive top-tier care but also experience a cost-effective healthcare option.
Your journey towards a better healthcare experience starts here. Choose the clinic in your area and request an appointment at this link.