Four Bastyrians Recognized at NMSA 14th Annual Conference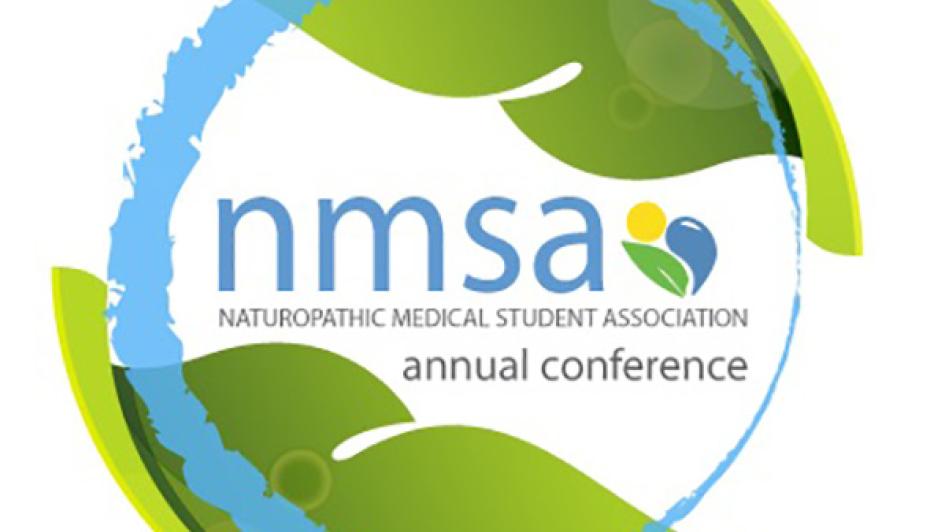 Four Bastyrians were among those recognized with leadership awards at the Naturopathic Medicine Student Association (NMSA) 14th annual convention held in Phoenix, Arizona, July 12-15, 2017. The four award recipients were: 
NMSA Faculty of the Year: DeJarra Sims, ND - Core Faculty Member in the Naturopathic Medicine program at the San Diego campus and clinic supervisor at the Bastyr University Clinic
NMSA President's Award: Audrey Lowry - 2016-17 Bastyr NMSA Chapter President, ND Candidate ('18)
Student's Choice Award (US): Laine Lye - ND Candidate ('18), San Diego Campus
Helping Hand Award: Jane Guiltinan, ND - Recently retired Dean of Bastyr's School of Naturopathic Medicine
"it is a privilege and honor to play a small part in helping identify and affirm the greatness that is already within each student," said Dr. Sims regarding her award. "I became a teacher because I know what it's like being underestimated and being told to choose another career path...because the only true way to affect change is to educate the masses and crush the oppression caused by ignorance."
For Audrey Lowry, her passion about the opportunities that NMSA provides made her a leader among the NMSA Presidents.
"Being involved with NMSA for the past two years has not only strengthened my feelings of connection and community with my colleagues at Bastyr, but also with my fellow students at all ND schools and the naturopathic profession," Audrey shared.
The convention titled, "The Future of Naturopathic Medicine: Moving Forward While Maintaining Our Roots" coincided with the American Association of Naturopathic Physicians (AANP) conference and attendees had the opportunity to attend events for each.
"It was amazing for the students because we got access to the AANP conference as well," expressed Sydney Freggiaro, current president of Bastyr's NMSA chapter. "We pulled a lot of their experts over to our side to give talks specifically directed to students. They brought in PhDs and nutritionists and people from all different walks of life. It was a fantastic conference."