How Acupuncture Made its Way Into One Doctor's Practice, Then Into Many Patients' Lives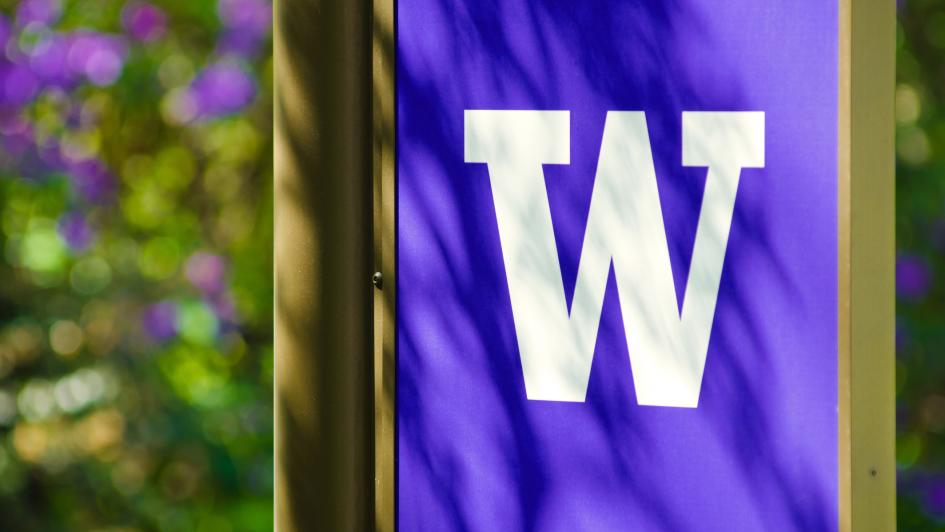 Bastyr University alumnus Iman Majd, MD, LAc ('05), routinely integrates acupuncture and conventional medicine to ensure maximum patient benefit, making him something of a rarity among MDs. Through a 2018 endowment from The Bernard Osher Foundation, the University of Washington (UW) joined the Osher Collaborative for Integrative Medicine to establish the UW Osher Center. Dr. Majd was immediately tapped to head the Center, where he now practices acupuncture along with conventional medicine.
Medicine for the doctor
Dr. Majd earned his MD at Tehran University of Medical Sciences in Iran. After exhausting conventional medical options for his own back pain, he finally found relief in acupuncture, inspiring him to integrate this ancient Chinese discipline into his practice. To that end, Dr. Majd earned his Master of Science in Acupuncture and Oriental Medicine from Bastyr.
How patients benefit
How acupuncture works: Tiny needles release the body's own pain relief hormone, providing respite from acute or chronic pain associated with numerous conditions. Because patients often reduce their use of pain medication after beginning acupuncture, Dr. Majd believes acupuncture to be part of the solution to the opioid crisis.
Yet acupuncture can do more than relieve pain. Dr. Majd recently worked with a traumatic brain injury patient to restore his sense of smell. While it took some time (30 sessions), they were able to restore the patient's sense of smell, much to his delight!
Access for all
While some health insurance programs do cover the cost of acupuncture, many do not. Fortunately, some of Dr. Majd's patients qualify for Charity Care through a relationship with UW Harborview Hospital. Additionally, the U.S. Department of Labor and Industry recently began covering acupuncture for back pain; Dr. Majd optimistically expects Medicare to begin covering acupuncture for low back pain within the next two years.
Integration sparks interest
The Osher endowment currently funds Dr. Majd's practice at the UW Neighborhood Ballard Clinic in Seattle, a full-spectrum primary care clinic. Dr. Majd's vision for the future includes an independent Osher Clinic facility that will offer a full range of health care services by integrative health providers, including naturopathic doctors, chiropractors, mind-body/movement practitioners and massage therapists. Such a clinic would also provide Bastyr students with the opportunity to treat Osher Clinic patients as part of their clinical training.
"I'm very excited to have come from Bastyr and to be working with UW," says Dr. Majd. "I've spent my whole life building bridges. Now I'm building the bridge between acupuncture and conventional medicine. We are moving past the concept of alternative medicine toward integrated medicine. It is all good medicine," he adds, crediting Bastyr as a driving force for this shift. "Bastyr offers an extraordinary education and produces highly competent graduates. Its great reputation makes this relationship with UW valuable for both schools," he notes.
Paradigm shift: from symptoms to wellbeing
"Neither Bastyr nor UW could do this alone," Dr. Majd says. "All the disciplines, knowledge bases and systems have to work together to shift the paradigm from fixing symptoms to supporting wellbeing. The national movement has started, and it's only a matter of time until integration happens. I am so happy to be in a position of leadership in this movement, and so appreciative of the support from Bastyr, UW and Osher — we are training the next generation of providers!"