Naturopathic vs. Conventional Medical School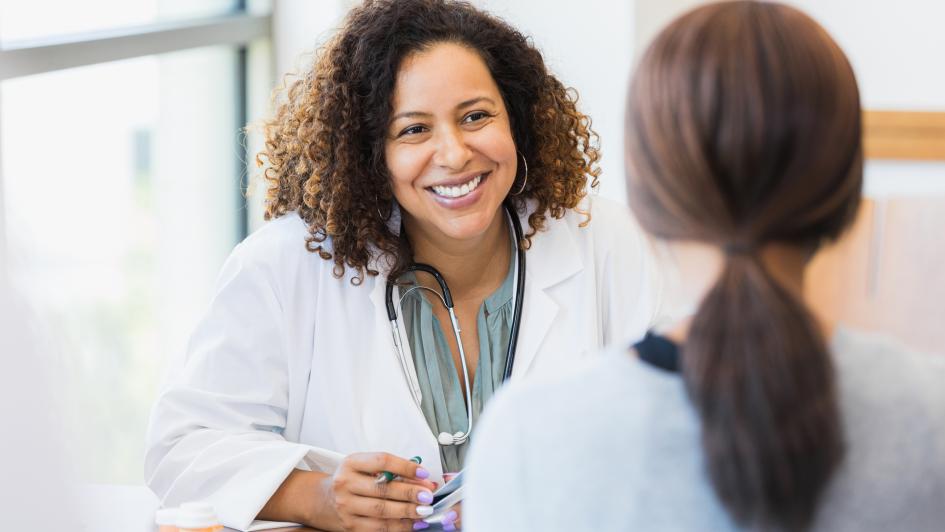 One of the most common questions I receive from prospective students at Bastyr is, "How are naturopathic and allopathic (conventional) medical schools different?" Although this answer will likely vary from person to person, I wanted to take a bit of time today to chat with the differences I've noticed in my experience.
First and Second Year
The first two years of medical school are fairly similar between naturopathic and allopathic schooling. At Bastyr, we focus on learning the basic sciences such as anatomy, physiology, or histology in the first year. The second year focuses on clinical diagnosis and treatment. These courses are centered around how to diagnose various conditions, understanding the pathophysiology and etiology of conditions, and interpreting and ordering labs. The primary difference in these first two years is that naturopathic medical school also incorporates coursework on naturopathic therapeutic principles. These classes are discussion-based, and they incorporate knowledge of the roots of naturopathic medicine and apply a holistic lens to the medical conditions we learn about. 
Third and Fourth Year
Third and fourth year at naturopathic medical school deviate more from allopathic school. We begin clinical rotations during these years. While allopathic students have the opportunity to complete rotations in a variety of hospitals and specialities, naturopathic students are more limited in their rotations. We primarily learn at our on-site school clinic or at a few off-site shifts. Our second two years also focus on learning about all the treatment modalities we use in naturopathic medicine. We take classes on homeopathy, physical medicine, nutrient therapy, IV therapy, nutrition, botanical medicine, and clinical pharmacology.
Cultural Differences
Our program at Bastyr is certainly rigorous and challenging. As I haven't attended a conventional medical school, I am frankly not sure if the rigor is equivalent to that of conventional medical school. I definitely have worked harder than I ever have before! I think another important consideration is the cultural differences between naturopathic and allopathic schools. Naturopathic medicine is a growing field and has a strong sense of community. With smaller class sizes and high-touch support from faculty, I think we focus on building up our peers rather than competing with them. 
Philosophical Differences
Lastly, I think one of the primary differences between naturopathic and allopathic medical school is our focus on root cause medicine. Throughout our learning of medical conditions and how to treat them, we also focus back to the true etiology of the conditions. It is a crucial component to our understanding of the human body and approach to medicine!
About the Author
Kirstin is a dual track MACP and ND student at Bastyr University San Diego. She is passionate about mental health, chronic fatigue, and chronic pain and loves exploring the many San Diego hiking spots with her two dogs on the weekends.