New Information Available on Loan Forgiveness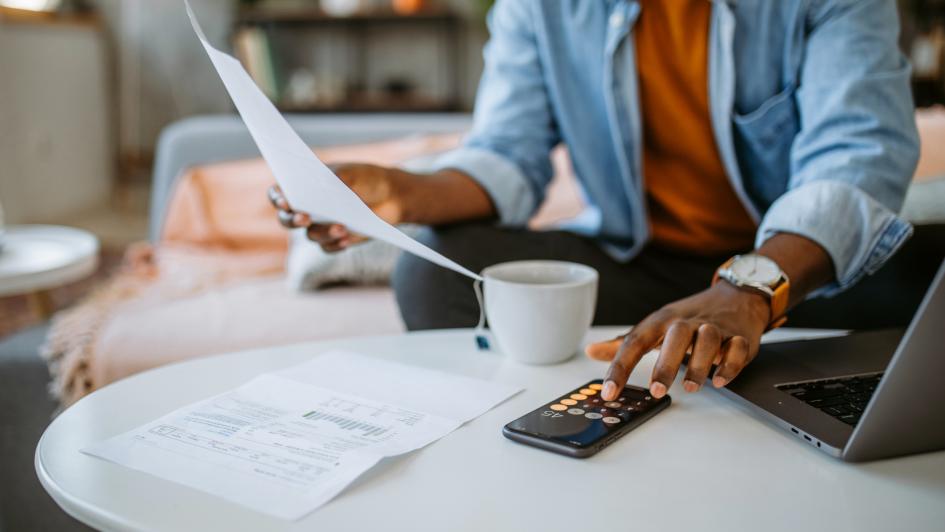 The IDR Waiver is a one-time account adjustment by the Department of Education. It gives federal student loan borrowers in all Direct Loan programs credit toward forgiveness. Borrowers who have been repaying their student loans for more than 20 years will receive student loan forgiveness automatically with this account adjustment.
Borrowers do not need to apply for the IDR waiver, as federal loan servicers will update accounts automatically later in 2023 and 2024. However, borrowers with commercially held debt with the Federal Family Education Loan program (FFEL) need to consolidate by December 31, 2023. Loans not paused during the pandemic are commercially held FFEL loans.
Many borrowers will want to consolidate to get the full benefits of the IDR Waiver, but others who have low IDR payments locked in until 2024 or even 2025, thanks to the student loan pause extensions, should not take any action.
When in doubt, log into your studentaid.gov account and contact your assigned federal loan servicer.
Bastyr Financial Aid Office [email protected] Answers to basic questions
US Department of Education https://studentaid.gov Information on repayment plans and loan forgiveness