The Psychological Reaction to Adult-Onset Blindness: Exploring Patient Experiences and Coping Strategies. A Mixed Methods Study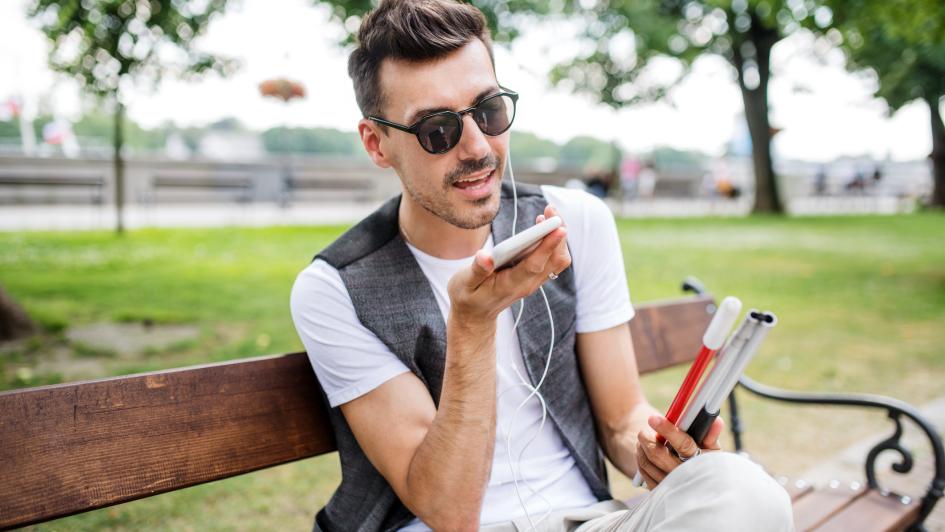 Principal Investigator: Caitlin Dzikon, Ph.D.
This study is a mixed-methods study that will gather qualitative information from people with adult vision loss on their experiences, strategies, and needs. It will also utilize standardized assessment of psychological constructs to understand patients' experiences fully. The overall goal is to increase knowledge among healthcare providers about how to support this population better and to help patients and their families make healthy adjustments to adult vision loss.