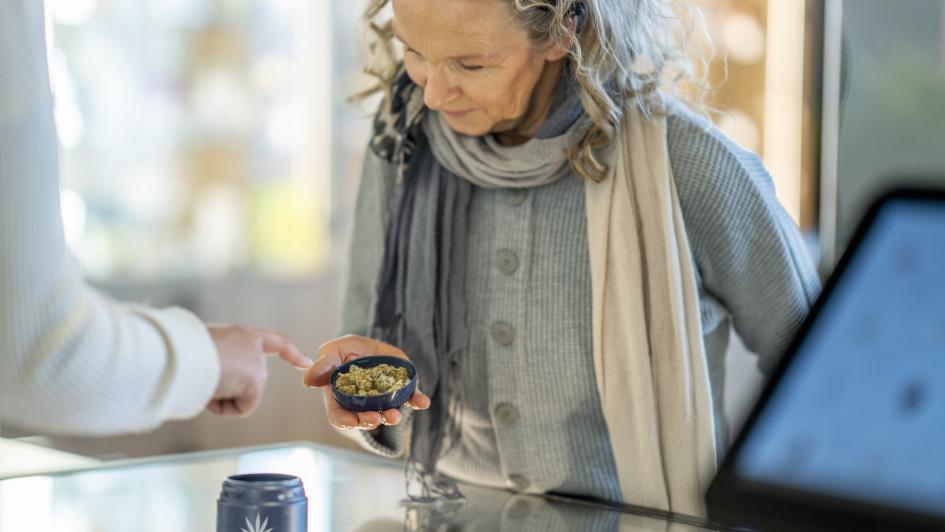 About the Study
Cannabis is a widely used botanical medicine despite federal regulations prohibiting such use. Currently, twenty States and the District of Columbia have passed legislation to allow for legitimate medical use and two States have passed legislation allowing for recreational use.  Washington State passed initiative 692 in 1998 allowing patients with qualifying conditions and a recommendation from their doctor, to possess and use Cannabis for medical indications.  As of November 2012, a voter initiative, I-502 was approved in Washington allowing anyone age 21 or older to possess Cannabis for non-medical use.  The State of Colorado passed a similar law.  This questionnaire is designed to probe the natural history of this phenomenon of a self-administered herb/drug. Data from this survey will be used to better define who Cannabis users are, their beliefs about Cannabis, their use patterns, side effects, and the therapeutic benefits they experience. The information you provide will help inform physicians, researchers, policy-makers, and patients about the potential risks and/or benefits of Cannabis as a therapeutic or recreational agent.
 
How to Participate
Your participation is completely anonymous. We invite all people who have used Cannabis at least once in the last 90 days to participate. The higher the participation the more we will learn, so please forward this survey to other Cannabis users you know. To take the survey click on the Survey of Cannabis Use and follow the instructions.  It will take about 15 minutes of your time. For more information email [email protected].
Online Survey Links

Contact
Please direct any questions you may have about this survey or the results of this study to Dr. Mischley at 425-602-3306.  Any questions about your rights as a research subject should be directed to Lizbeth A. Adams at the Bastyr University Office of Research Integrity.  Your time and efforts are appreciated.
Project Overview
---
Status
Recruiting
Study area
Botanical Medicine
Public Health
Other
Principal investigator
Laurie K Mischley, ND, PhD, MPH
Co-investigator(s)
Michelle Sexton, ND
Project period
10/31/2013-12/31/2021
Completed date (for sorting)
Thursday, October 24, 2013