Moving Resources
The Sorrento Valley Post Office is just a few blocks from campus.
Amtrak offers affordable shipping rates for non-furniture items you may want to bring with you.
All students are enrolled in a student health plan that covers visits to Bastyr University Clinic.
For additional insurance coverage, the Office of Student Services can provide a list of potential options.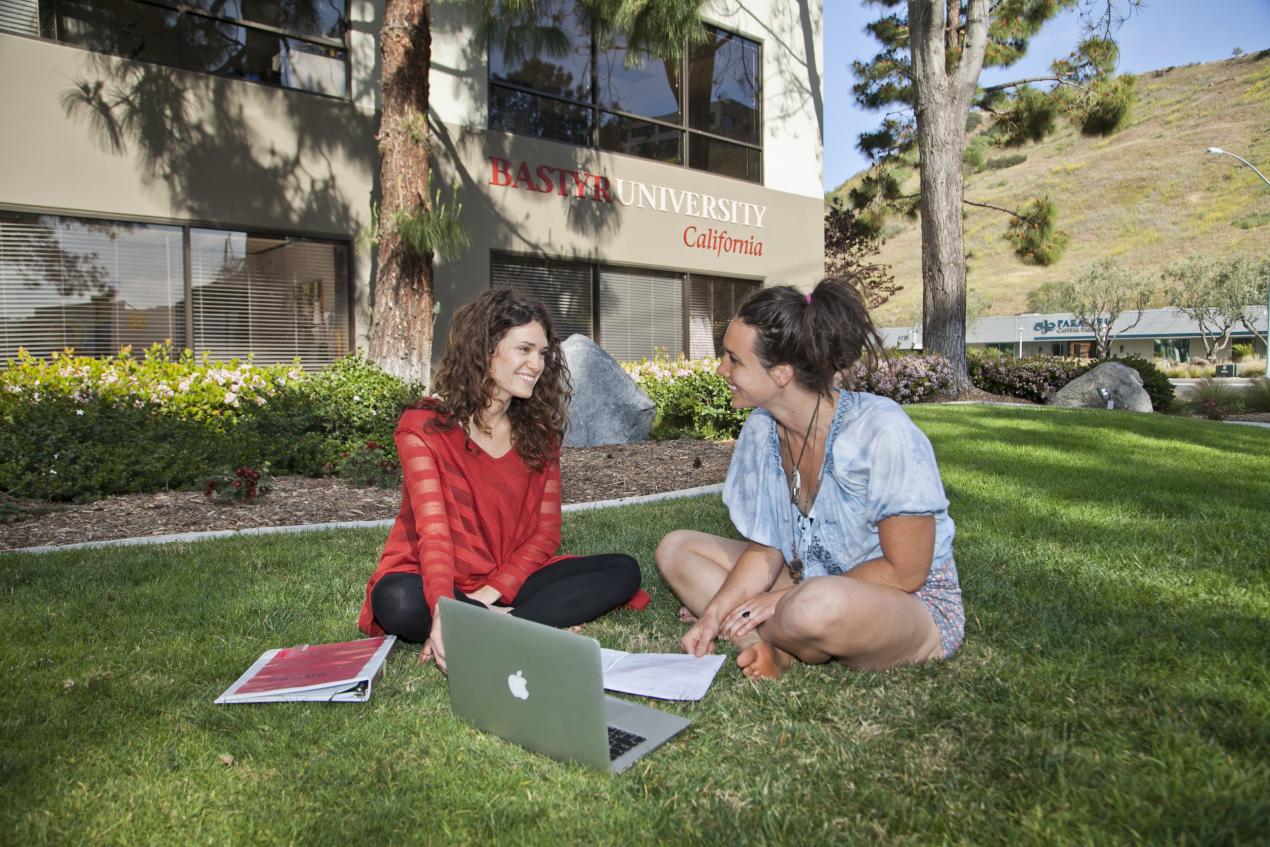 Find Support
Our admissions staff is happy to answer questions or put you in touch with student peer advisors.
Contact the office at (858) 246-9700 or email [email protected].