Advancing Health Literacy: MPH Students and the Fight Against Covid-19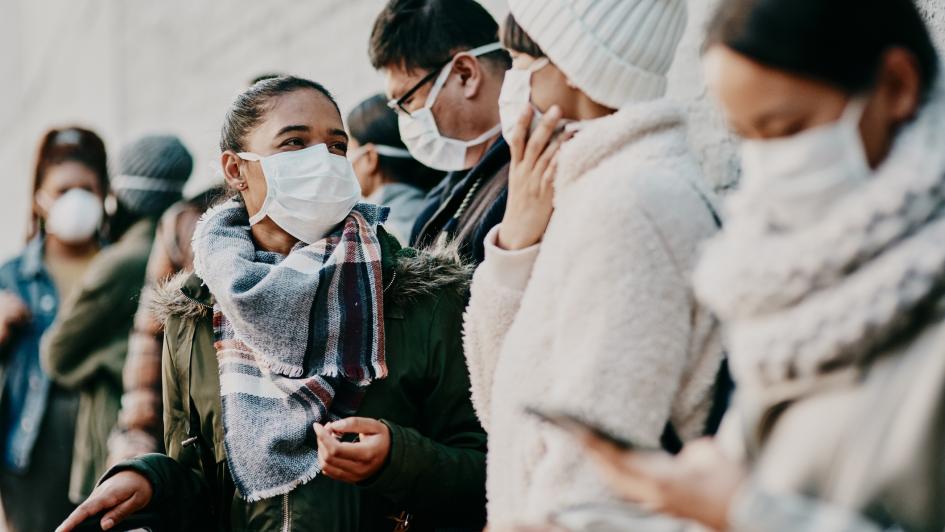 In June, the U.S. Department of Health and Human Services (HHS) Office of Minority Health (OMH) awarded $250 million to 73 local governments as part of an initiative to identify and implement best practices for improving health literacy. The goal of this grant is to increase COVID-19 vaccination amongst underserved populations. The grant, titled "Advancing Health Literacy (AHL) to Enhance Equitable Community Responses to COVID-19," is part of the Biden/Harris Administration's National Strategy for the COVID-19 Response and Pandemic Preparedness. Snohomish County Health District was one of only two awards given in the state of Washington.    
The Snohomish Health District defines health literacy as "a person's ability to find, understand and use information and services to help them make health-related decisions for themselves and others."   
For the next two years, this grant will give Bastyr's Master of Public Health students the chance to participate in real-world, real-time learning experiences that will have a great impact on the underrepresented and vulnerable communities in Snohomish County.  As the implementation of this grant progresses, MPH students may have the opportunity to: 
Assess COVID-19 materials for cultural relevancy and literacy  
Assist in modifying COVID-19 materials for marginalized populations  
Develop tools and methods for assessing knowledge of healthcare providers about health literacy, social determinants of health and cultural communication, and  
Work alongside public health leaders, as well as other public-health related activities   
The MPH Program anticipates that students may also be involved in components of this grant through course assignments, capstone and practicum projects and independent learning opportunities.  
"We are really excited about the opportunity to work with Snohomish Health District and such strong partners on this very important work," said Dr. Robin Fenn, Chair of Bastyr University's Master of Public Health Program.  "Not only will this improve the health outcomes of individuals in Snohomish County, it will also give our MPH students the firsthand chance to promote changes in the health care delivery system that improve health information, communication, informed decision-making, and access to health services."  
The grant funding will also provide training and resources around health literacy for a variety of networks. These include hospitals, clinics, federally qualified health centers, pharmacies, managed care organizations, early learning, K-12 schools, higher education, government agencies, fire/EMS, employers and the media. 
For more information on Bastyr University's Master of Public Health, click here.