Bastyr University and University of Washington to Study Effects of Social Isolation During COVID-19 Pandemic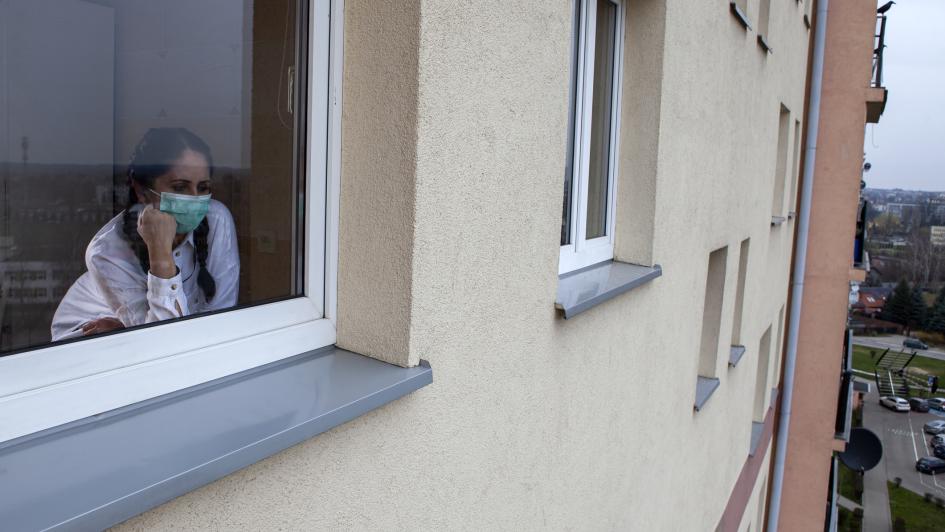 With most of the country under stay at home orders, a team from Bastyr University and the University of Washington saw an opportunity to study the effects of social isolation on mental health. The project is an expansion of an earlier study from UW that set out to assess how residents of King County, Washington were being impacted during this time of physical isolation. Participants quickly signed up, filling all 500 slots. 
"The main question we heard over and over again was, what should someone do to best cope with the crisis?"  Said Dr. Jonathan Kanter, lead investigator of the original study and Director of the UW Center for Science of Social Connection. This is when Bastyr University Dr. Dan Rosen of the Department of Psychology joined as a co-investigator.  
The two universities now seek to answer this question in a national study open to participants anywhere in the United States. Rather than solely observing the participants, the research team is investigating the positive impact of specific interventions designed to support participants in dealing with the negative feelings associated with COVID-19, such as isolation, uncertainty and anxiety.  Participants who receive these exercises one tip a day, for 14 days. All participants in the study take a brief survey at the end of each day for period of one month. To inform and create these interventions, Drs. Rosen and Kanter used existing contextual behavioral science research surrounding distress, loneliness and social isolation to ensure that the suggestions are evidenced-based in the psychological science. Intervention examples include a brief mindfulness-based exercise to help participants cope with negative thoughts and internal obstacles and asking participants to reach out to someone that has made a big impact on their life and express gratitude. The study encourages participants to explore a wide range of emotions, both positive and negative, with a particular emphasis on supporting social connection.  Excitement and interest have quickly grown; The study quickly attracted over 1,000 participants and has room to grow to 2,000.    
"Our hope is that we can translate important findings from psychological science to support people during this very difficult time," said Rosen, "Our results will provide additional information on how to respond to the needs of our community in effectively coping during times of crisis."  
The study aims to measure how effective certain motivational mental health tips and exercises are to improve their relational and mental health. The two institutions hope this data will ultimately inform public health organizations on how people are coping with social distancing.  
For more information on the study, or to sign up for the chance to be a participant, visit https://www.surveysignal.com/optincovid19.aspx?SSID=040220092014.