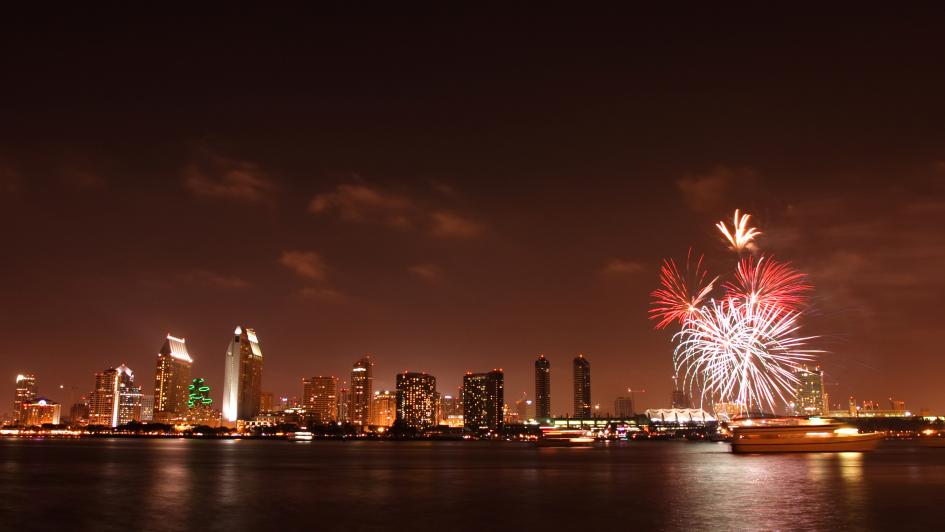 One of the questions I often hear from prospective students is "How will I change throughout this program?". The answer to this question, of course, will vary from person to person. Today, I'd like to share with you a bit of insight to my personal journey, in the hopes that it provides reflection for you in yours. 
The More I Learn, the Less I Know
Albert Einstein classically stated, "The more I learn, the less I know". This statement, above all else, has proved true for me in my medical school journey. It has been a crazy reflection to think of how much I have learned over the past four years, and yet, my eyes have been opened to the vast amount of knowledge I have yet to gain. While at times this may feel intimidating, it has been so cool to realize how much learning and growth awaits me. We as human beings are continuously evolving, and I believe this really holds true for we as doctors. Bastyr has truly enlightened me as to all of the research and wisdom out there in the realm of medicine. 
Redefining Stress
Another shift has been my definition of "stress." While this may sound cynical, I remember clearly that first year of medical school where what felt like daily tests and constant reminders of how little I knew could spin me into an anxious spell. Thankfully, after a bit, tests seemed to matter a little bit less and I gained confidence in my ability to do well - and hey, if I didn't, I would find a way to make it okay. The same process occurred for the first time I saw a patient. Bastyr has really taught me to rely on myself and strengths and recognize that I can manage what life is throwing at me. 
Self-Awareness
The last major point of my personal change is my self-awareness. This program is challenging, and you are surrounded by bright, impressive individuals every day. I have learned to self-reflect and recognize my unique strengths and skills. I have gained a conscious awareness of what I individually have to offer both to my school and to my patients. 
Embarking into naturopathic medicine is not something to be taken lightly: it requires grit, perseverance, and a lot of hard work. However, I can tell you from my experience I have definitely ended up better for it on the other side, and I myself am super grateful that I made the leap. 
About the Author:
Kirstin is a dual track MACP and ND student at Bastyr University San Diego. She is passionate about mental health, chronic fatigue, and chronic pain and loves exploring the many San Diego hiking spots with her two dogs on the weekends.