New Online Program: Master of Science in Integrative Nutrition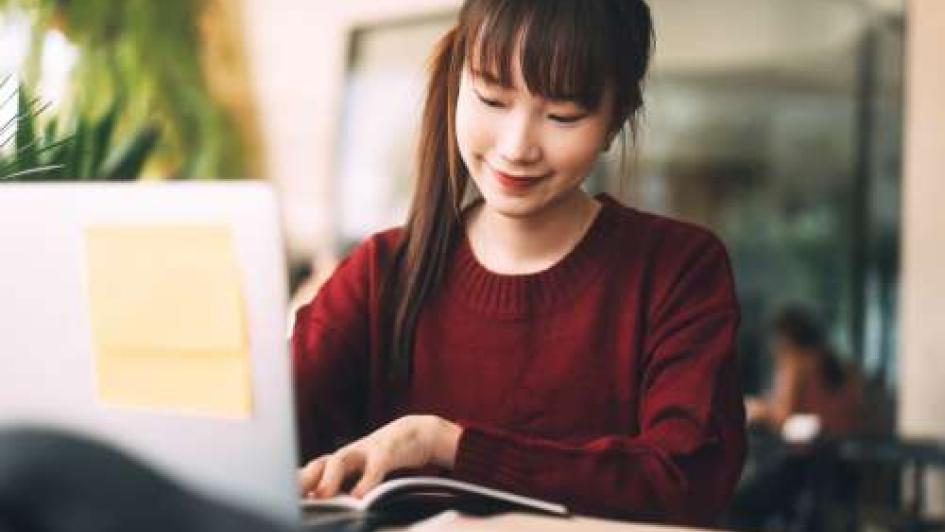 Bastyr University announces the launch of its Master of Science in Integrative Nutrition (MSIN), available online starting Fall 2022. The MSIN is an accelerated, two-year program that prepares its graduates to be integrative nutrition experts. The program allows students in the program to take one course at a time, making it ideal for adults working full-time. 
Bastyr created the online MSIN program in response to demand from prospective students outside of the geographic radii of its Seattle and San Diego area campuses, as well as to address the need for integrative nutrition experts in our health system. 
"Making innovative nutrition education accessible to more people, everywhere, is a step forward for Bastyr University and the people our graduates serve as they help others build healthier bodies, minds, and spirits," says Bastyr University President Devin Byrd, Ph.D. "It's online, one course at a time format makes this ideal for working professionals everywhere."   
Upon degree completion, graduates can continue their education at the doctoral level or move into the workplace in areas such as:    
Nutrition consulting in private and group settings  
Wellness program development  
Natural products development and consulting  
Nutrition education in various settings 
Expert nutrition content creator for diverse media outlets  
A key distinction of this program is its intersectionality of diet, lifestyle, environment, and culture. MSIN students learn about culinary medicine, dietary supplementation, disease prevention through nutrition, social justice and food systems, whole food nutrition, and gain research skills that foster a passion for lifelong learning.   
For more information about the MSIN program, click here.