New Year, New You: Tips for Better Health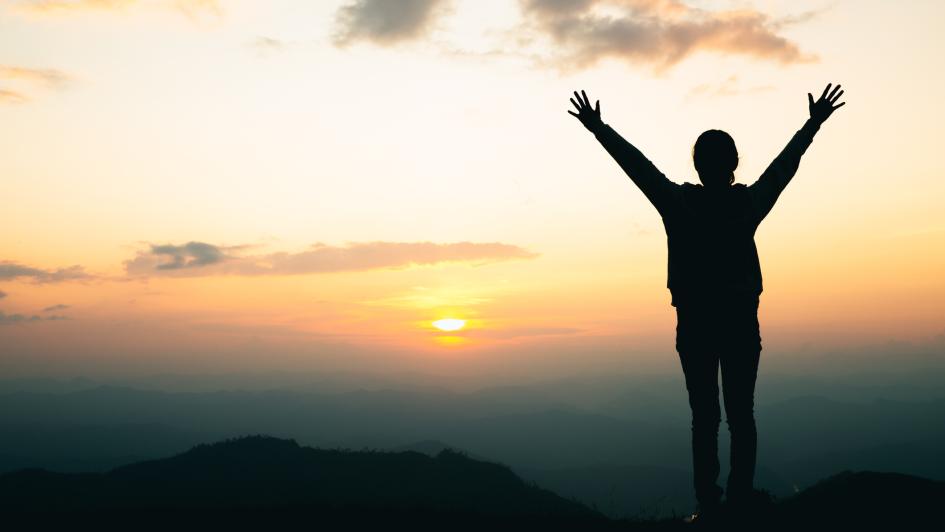 Published January 05, 2023
It's a new year — Are you ready to turn over a new leaf?
Choosing to be healthier for the new year can be easy and rewarding. Here are a few steps that can make a substantial difference in your overall health.
Sleep
Sleep affects the very foundations of our health. It is a time when our bodies regenerate and allow for healthy brain function. Getting the most out of your sleep starts with getting enough sleep — eight hours is ideal.
Just as important as overall time is to aim to be in bed by 10 p.m. since the deepest and most regenerative sleep occurs between 10 p.m. and 2 a.m. Allow yourself a fresh start to every day with enough sleep.
Water
Water consumption impacts every cell in your body. It allows your cells to take away toxins from your organs and delivers important nutrients to your cells. On average, women need 9 cups of water a day and men need 13 cups a day. Exact needs are different for everyone, depending on how much you exercise and how hot your environment is. Strive to drink a glass of water every hour between breakfast and dinner.
Vegetables
Vegetables give you many nutrients, vitamins and fiber your body needs to run properly and fight infections. They also help protect you from chronic diseases like heart disease and stroke, help prevent some types of cancer, and guard against cataracts and macular degeneration. Adults should have 9 half-cup servings per day, so grab some veggies for mid-meal snacks and load up during lunch and dinner. Try eating a rainbow of colors every day to get all the different benefits vegetables have to offer. Remember that potatoes are considered a starch, not a vegetable.
Exercise
Exercise increases your energy levels, keeps your body strong and improves your mood. It can control your weight, decrease your risk of cardiovascular disease, promote sleep and improve your sex life. No matter what you are currently doing, find something you enjoy and begin an exercise program for 15 minutes a day. Once you have a meaningful routine you enjoy, you can work up to a minimum of 30 minutes a day.
If you have health goals in 2023, the natural health providers at Bastyr Center for Natural Health in Seattle and Bastyr University Clinic in Seattle can help. Schedule an appointment today!
— By Melinda Bower, ND